Showing until May 5th - BRADFORD OPEN 2019
Cartwright Hall Art Gallery, Lister Park, BD9 4NS
   'A Visit to the Tailor', Fontainhas, Panjim
  'Sex for Free', backstreet graffiti, Rome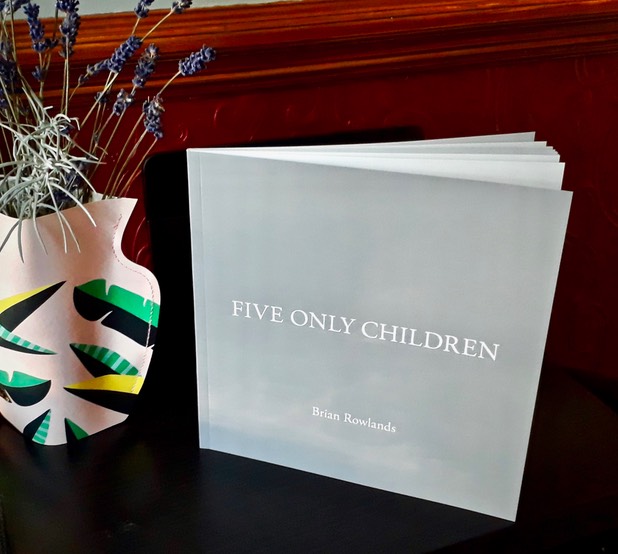 NEW PUBLICATION!!

'FIVE ONLY CHILDREN'
Portrait photography by Brian Rowlands. 
Click to view details of this photobook
RECENT EXHIBITIONS:
'NIGHT FERRY' at Burton Constable, nr. Hull, HU11 4LN
Copies of all prints can be ordered through this website: buy prints

UNIT 9 GALLERY
South Square Centre, Thornton,Bradford BD13 3LD
Prints still available to order online. Click here to view
EXHIBITED in 2017:
in Bradford Open 2017  (June -November, 2017)
Cartwright Hall Art Gallery, Lister Park, BD9 4NS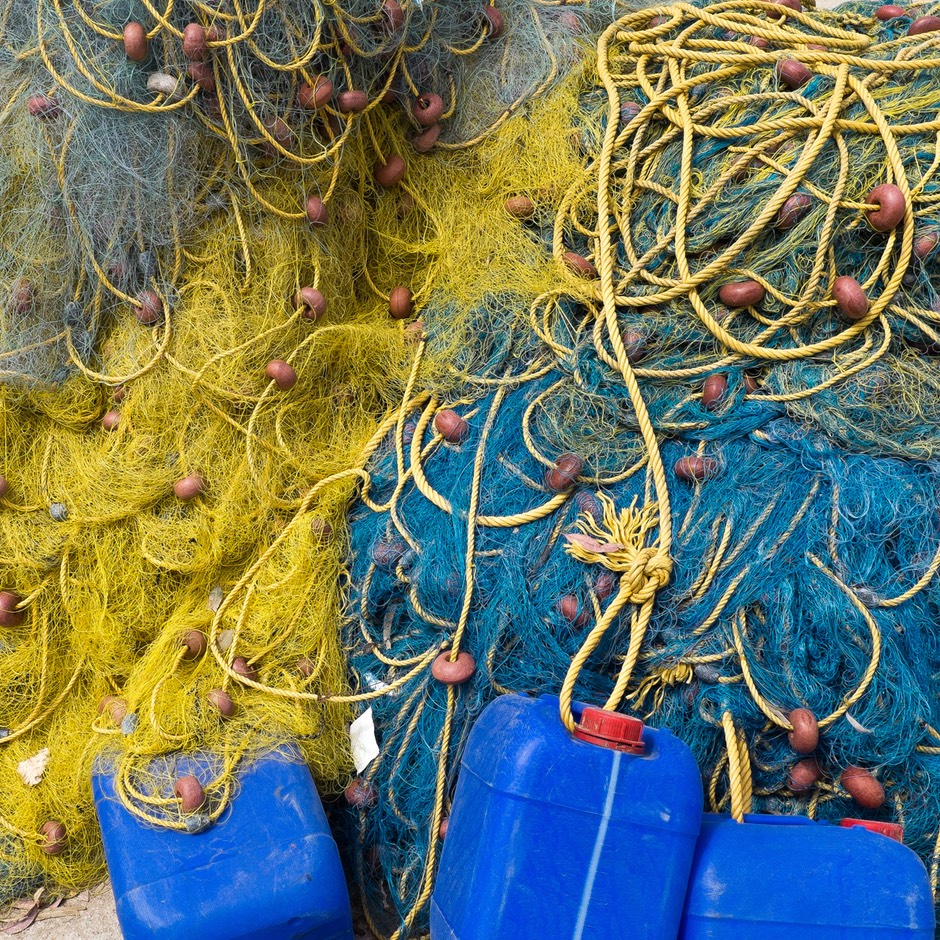 'NIGHT FERRY' 
South Square Centre, Bradford (January - February 2017)
click to view images from Night Ferry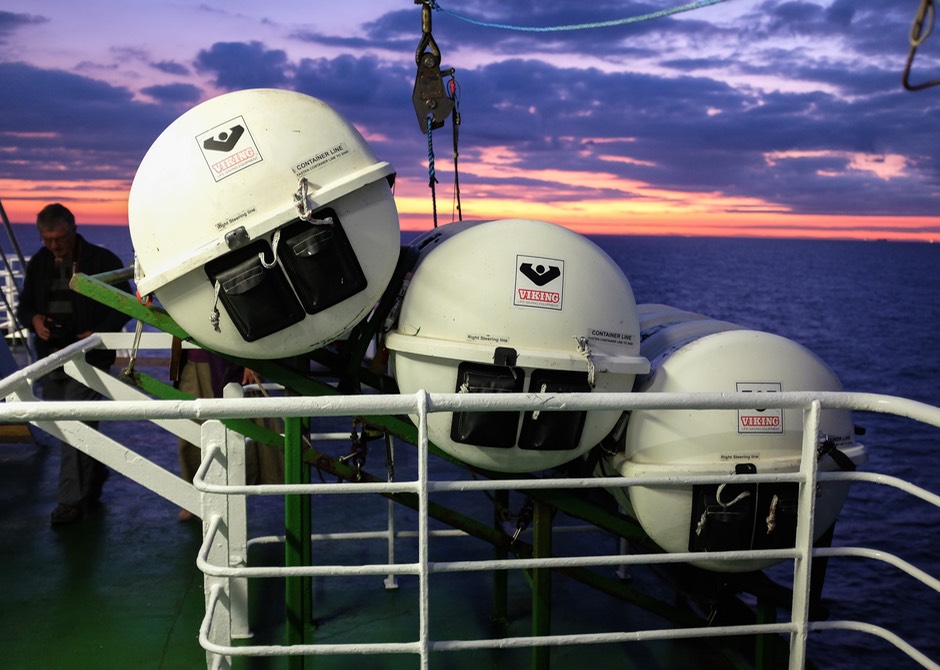 Go to the GALLERY page to see all my collections
To buy prints or greetings cards go to contact.